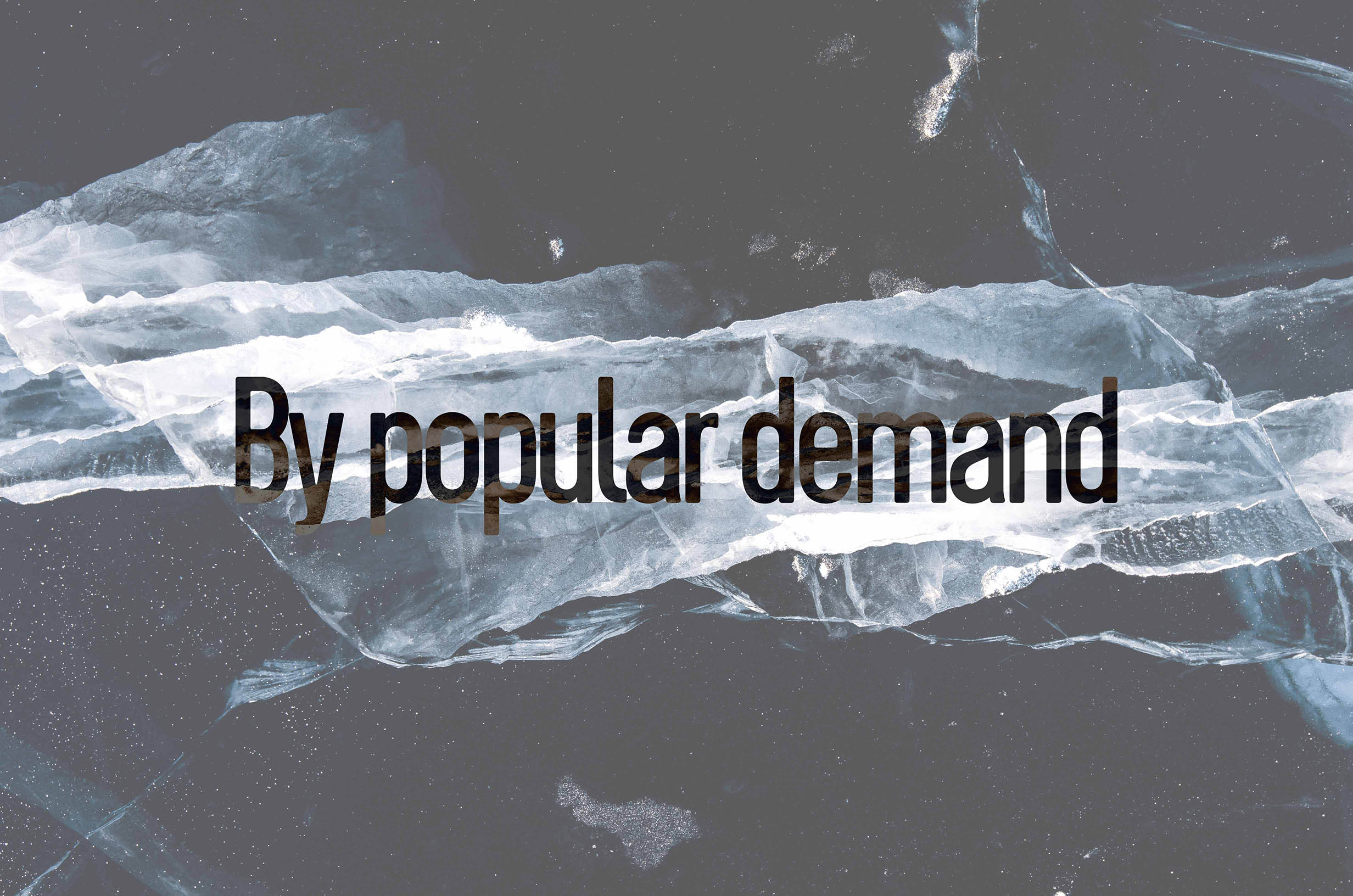 Beyond racism
Achille Mbembe, The weight of life
In a rush to minimize the recession following COVID-19, some hold their economies dearer than the saving of lives. But prosperity isn't the indefinite depletion of bodies and resources. It is through the satisfaction of basic needs that we will restore the dignity of all.
Deva Woodly, An American reckoning. The fire this time via Public Seminar
The Movement for Black Lives has influenced public opinion about racism in American life, changed policy, helped reduce police violence and reshaped the politics of social justice. Finally, the wider public is coming to understand the need for a radical political transformation.
Read more on racism and colonialism here.Your favourites
2020's most-read articles in Eurozine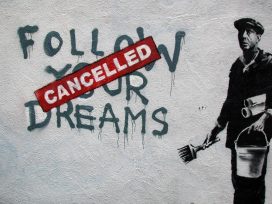 Delete your profile, not people
Comment on cancel culture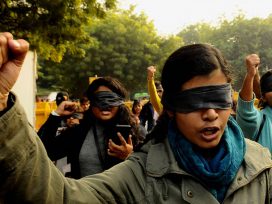 The corona crisis, informal gendered support and vulnerable migrant women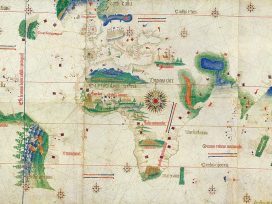 Why we need a decolonial ecology
An interview with Malcom Ferdinand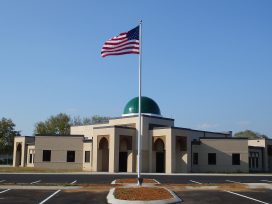 The Democrats seem to have a religion problem
And the most important topic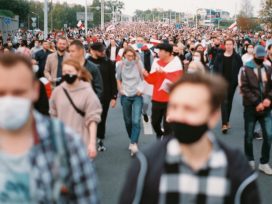 Gender impossibilities
Gaby Zipfel, Liberté, égalité, sexualité via Mittelweg 36
Despite '60s slogans, making love does not stop one from making war. On the contrary: violence and sexuality are intertwined in dominant masculinity, and the hurt this causes is often denied and unaccounted for. How should we interpret the ambiguous links between lust and hostility?
Nikita Dhawan, (Im)Possible solidarities. Transnational feminist politics and the erotics of resistance via Culture & Démoctratie
Can street protests communicate justice for all? Political theorist Nikita Dhawan criticizes global movements where only 'certain individuals are well positioned to express their aspirations'.
Read more on gender and feminism here.
Trapped in technology
Read more on technology here.
Pandemic on the fringes
Refugees in the pandemic: our miniseries on the early handling of COVID-19 threat at Europe's most crowded refugee camps and settlements.
Daniel Trilling, Asocial distancing: The mistreatment of Roma and homeless people in the corona crisis expanded, many using the safety concerns as an excuse for further persecution.
Boglárka Fedorkó, Selling sex in the pandemic: The global health threat tore up old wounds of the scapegoating during the early HIV/AIDS epidemic, but also revealed grassroots power of community organizing .
Jemimah Steinfeld, Safer social scenes via Index on Censorship: LGBTQIA+ dating apps were abused under the disguise of public health measures.
Atreyee Sen, Pandemic rape in India via L'Homme: Staying home may reduce infections, but isn't necessarily safe for everyone: women with violent partners are facing an increased risk of abuse during lockdown. Solidarity is crucial. Read more
Read more from our corona coverage here.
Means of survival
Kate Brown, Resurrecting the soil via Vikerkaar
What can the history of the soil tell us about modernity and its ills? An experiment in urban gardening sets Kate Brown thinking about the consequences of the western world's perennial misuse of the land – and how to return life to today's extinct terrains.
School of Echoes Los Angeles, La comuna o nada: Building an autonomous tenants movement in Los Angelesvia dérive
Tenants are the new proletariat. Rents are among the main sources of global capital accumulation, and tenants' vulnerability is increasing. Using their shared experiences as a basis for struggle, School of Echoes tells the story of organizing against gentrification.
Read more on ecology and housing here.
The fascism debate
Fascism for our time? 
'Fascism' has entered America's political lexicon as a way to understand and oppose the rise of the far-right. Trump's polemics against the left have also propelled the label 'antifascism' into the mainstream. But are we really seeing a US fascism? What baggage does the concept of 'antifascism' carry?
Read more from Eurozine's collaborative focal point with Public Seminar.
Reflections
Krzysztof Michalski, The quietness of death via and Gazeta Wyborcza and the Institute for Human Sciences
In moments of crisis, reflecting on loss can be especially hard. Philosopher Krzysztof Michalski's meditation on an unexpected death lends gravitas to universal questions of belief, awareness and fear in times of transition.
Ece Temelkuran, The paper pain via the European Cultural Foundation
Ece Temelkuran describes her deep unease at being referred to as an 'exile' and how, despite that public role, she shares a fundamental experience with the unnamed refugee.