For those using gay dating apps, lockdown has brought its own traumas. Reports of people being outed have emerged across the globe. In Morocco, which is one of more than 70 countries where being gay is illegal, a social media influencer used the opportunity to encourage those living near gay men to reveal their identity. Dozens have since been harassed and abused.
In South Korea, when a man tested positive for COVID-19 after visiting multiple nightclubs in an area of Seoul known for its LGBTQ nightlife, calls for information on who else could have been infected led to personal data being leaked through dating apps like Grindr. Although homosexuality is legal there, homophobia remains rampant across society.
'Because of patriarchal family culture and institutions, many queer people do not come out until they are completely independent from their parents', Bak Gi-Jin, a spokesperson from Queer Action against COVID-19 in South Korea, told Index on Censorship for a special report on the safety of gay dating apps. Bak added, 'As outing can be deadly to sexual minorities, most of them hide their sexual identity in their workplace.' Users of dating apps in South Korea have since reported a rise in threats and, as rumours spread that Youtubers were joining the apps to out gay men live, many started deleting photos from their accounts.
These are just two examples that have recently made the headlines. Index also spoke to people in Chile, Russia, China, India and the UK, and all had similar stories. Catfishing – where people pose as someone else to appear more attractive or entrap someone – is rife. And as people's lives have increasingly moved inside and online in the battle against COVID-19, the perils of online dating are becoming more pronounced.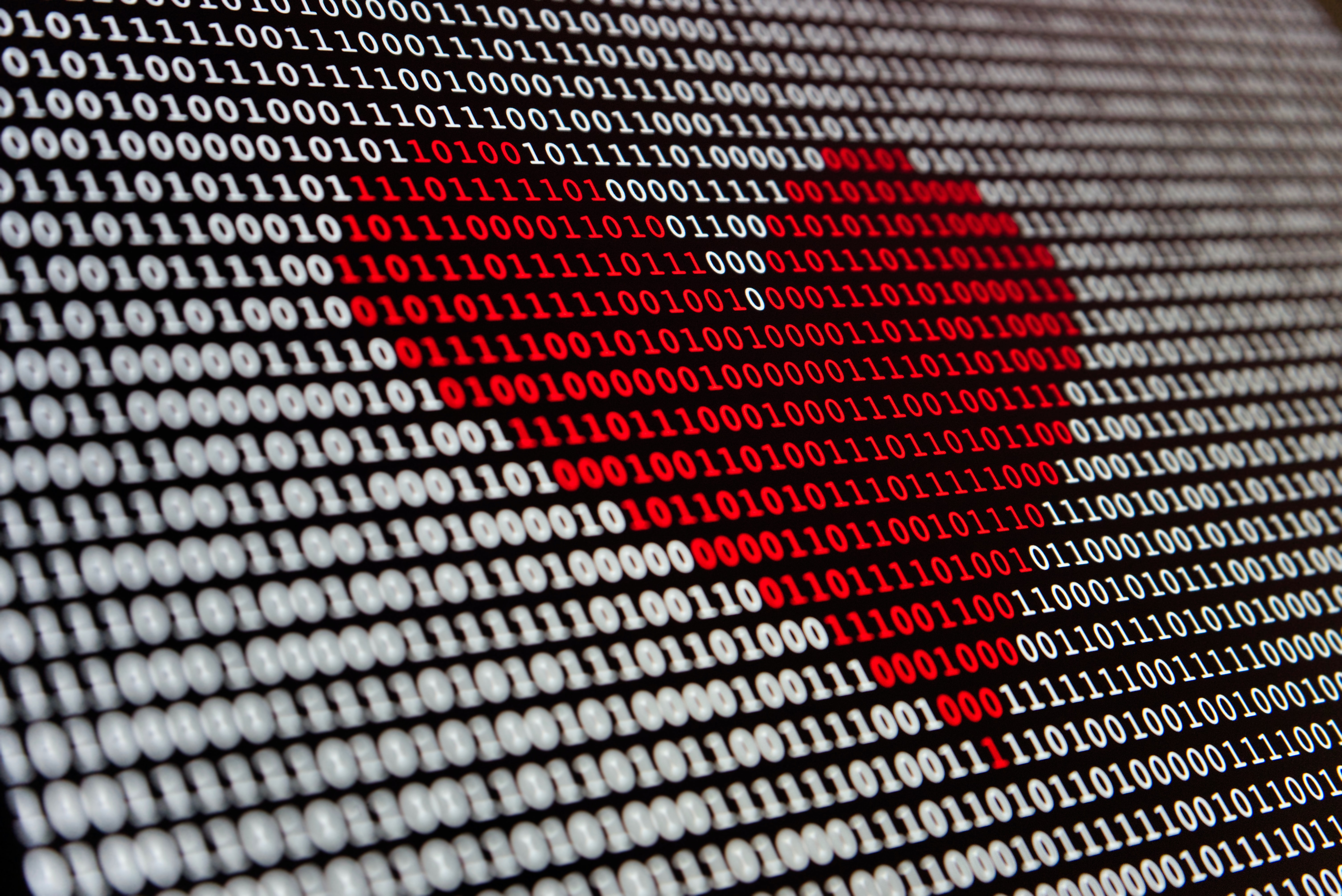 Dating app traps
Privacy and safety issues have plagued LGBTQ dating apps from the get-go. Since Grindr, the world's largest dating app for gay men, was launched 11 years ago, it has moved from scandal to scandal. In 2016, for example, Grindr faced scrutiny when a Daily Beast reporter used the app to uncover the amount of gay sexual activity in the Olympic Village, exposing the sexual identities of athletes in the process. Many of these athletes were not openly out, some due to personal risks. Two years later, reports emerged of a security issue that could expose the precise location of users. That same year, it was revealed that Grindr had shared data about its users' HIV status with third parties.
Some apps have tried to improve their privacy and security. Hinge, for example, automatically deletes all communication the moment users delete their accounts. Scruff enables users to easily flag offending accounts within the app and claims to respond to all complaints within 24 hours. And Grindr, which many view as the most resistant to addressing concerns, has also just launched a new app: Grindr Lite is specifically aimed at people living in countries where being out is difficult and features a Discreet App icon that allows users to disguise the famous logo on their phones and a means of hiding their distance from other users.
All of these measures are welcome and should hopefully improve safety. But, as Index's report highlights, none of them are bulletproof. And it is feared that the trend could worsen.
Automatic contact-tracing
As countries around the world come out of lockdown, governments are looking for other ways to control the virus' spread. Many of the measures being trialled significantly undermine privacy such as drones that watch where you go and facial recognition technology to see which buildings you enter. Perhaps the most alarming method is contact-tracing apps. As one of the main measures being considered, they work by collecting data on all of those who have come into close proximity with someone infected. Journalist Timandra Harkness illustrates these privacy concerns by describing a hypothetical encounter at a party: 'If we were both using a contact-tracing app, the fact we'd been close together would already have been logged. We might never have to share that information, especially if neither of us is diagnosed with COVID-19 in the near future, but our social connections have become fodder for state surveillance in a way that would be anathema in normal circumstances.'1
Harkness calls for vigilance when using dating apps and rightly so. Their implications are terrifying, especially for all those whose habits fall on the wrong side of an authoritarian regime. But, as South Korea shows, you don't need to be in an autocracy to have privacy concerns. Nor do you even need to be signed up to a contact-tracing app to have your intimate connections revealed – dating apps do the same job.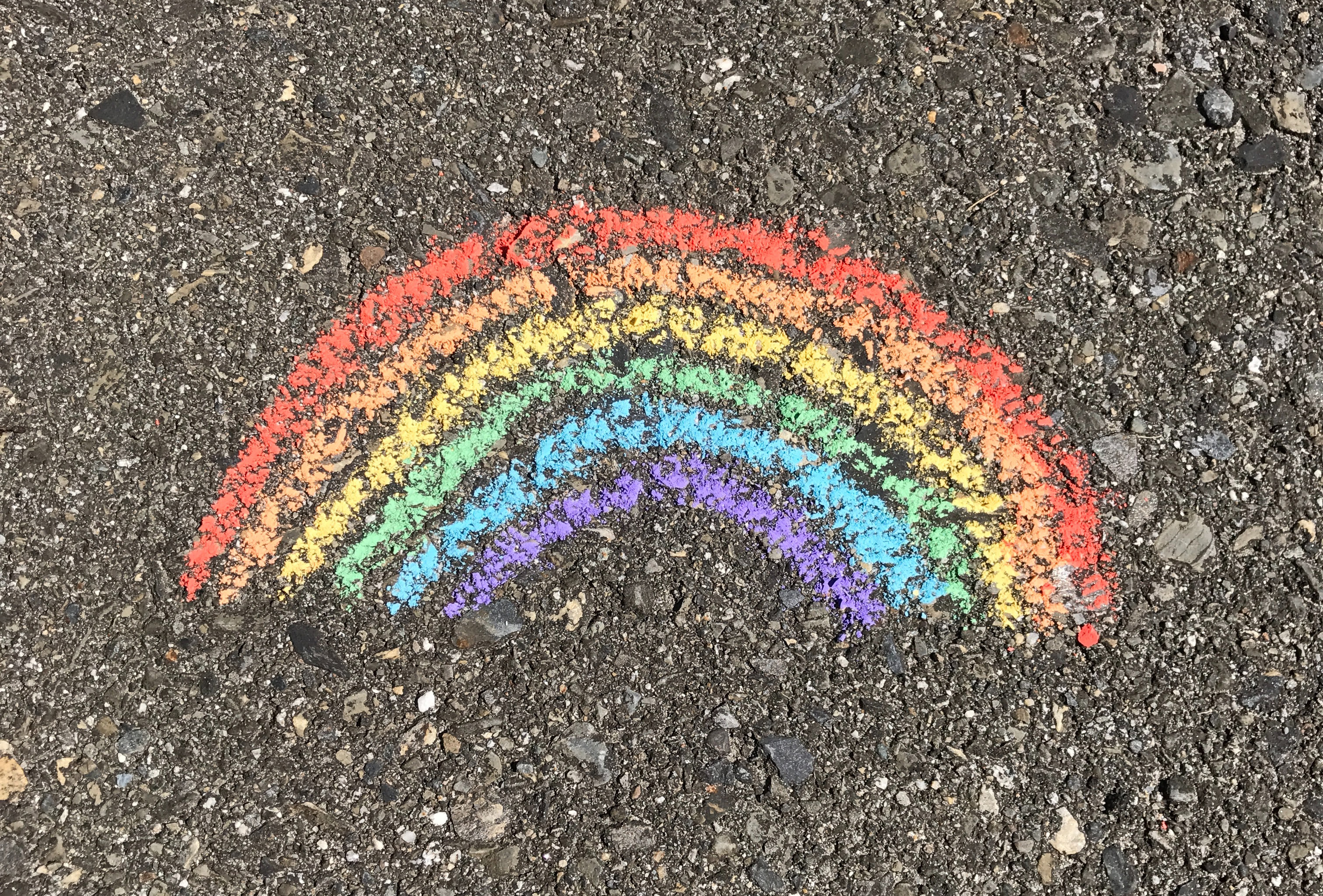 Homophobia legitimized
Other troubling consequences of the virus have compounded concerns about the safe use of gay dating apps; namely, spikes in homophobia have been noted in pockets around the globe.  'Many Russians believe that the virus was spread by the LGBT community, or that is was a punishment for their sins', says Yulia Tsvetkoa, a Russian artist and activist promoting LGBTQ awareness. At the time of her interview, Tsvetkova was incredibly concerned about a change in the Russian constitution that would ban same-sex marriage. And, in early July, Russians voted in support of this change.
Even before the change, the murder of gay people was neither unusual nor concealed in Russia. Last year, for example, LGBTQ activist Yelena Grigoryeva was fatally stabbed in Saint Petersburg after her name appeared on a website that encouraged people to 'hunt' LGBTQ activists.
Tsvetkova receives regular death threats. While she personally does not use online apps, she is very aware of the risks: 'I know that sometimes homophobes set up provocations when they meet an LGBT person online and ask for a meeting in person. After that they film the 'date' and then blackmail an LGBT person, threatening that otherwise they will tell on [them].' She said that perpetrators also monitor dating apps, outing people on social media. Those who already subvert dating apps may even feel emboldened now that the law has swung against LGBTQ people.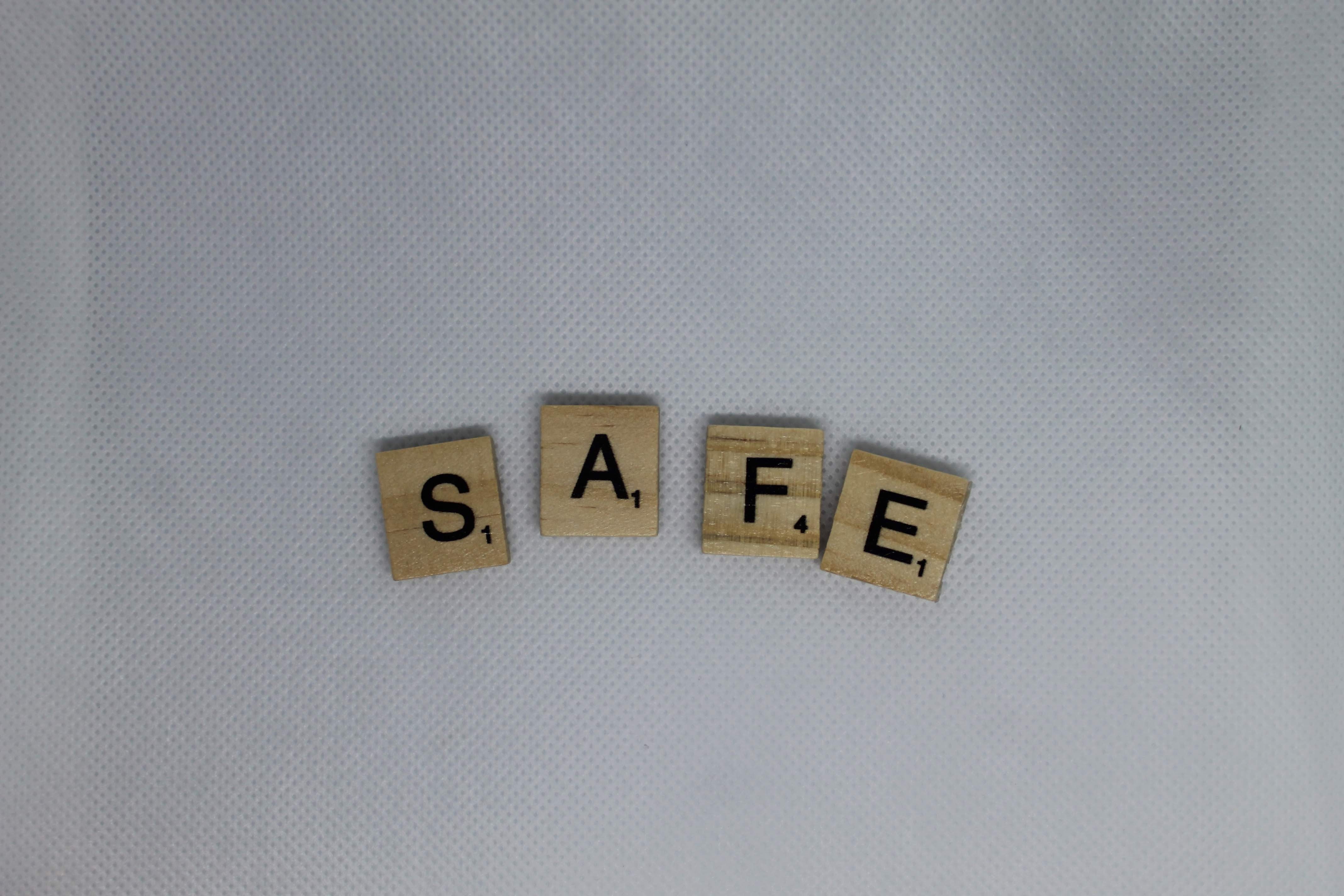 Social strength
But, of course, real positives also exist that counter the negatives. Gay dating apps are hugely popular precisely because they forge genuine, meaningful connections. They are especially important for those who live in countries where being outwardly gay is difficult. Indeed, in certain countries, these apps can be a lifeline. 'Grindr has been so useful for them as a way of lessening the loneliness of this moment. Having private spaces are such a luxury. You're able to be yourself and you're able to connect', said Rohit K Dasgupta, editor of Queering Digital India Activisms, Identities, Subjectivities, who added, 'In the global South, Grindr has been very helpful in terms of giving access to lots of people'.
One thing is certain – gay dating apps are here to stay. A Pew Research Centre study from this year revealed that around half of lesbian, gay and bisexual people in the US had used dating apps and these figures were significantly higher than in the previous study. Protecting people's sexual identities will continue to pose a challenge, but it is an issue that is important to try and fix now more than ever before.
All references to comments from the Index on Censorship report are available online.
1

T. Harkness, Back-up plan: Timandra Harkness on contact tracing apps, https://www.indexoncensorship.org/2020/06/back-up-plan/